The nearest bomb shelter is next to the Lavina shopping center
We share information about the nearest bomb shelter near the Lavina shopping center!
Friends, we ask you to be responsible for your own safety and not to ignore air alarms. Near the Lavina shopping center and the Lucky Land residential complex, at the address of st. Sinyoozerna 6, there is a bomb shelter (entrance through the gate). This storage is official and provided to us by the KMDA, as the closest to the shopping center, according to the rules, every citizen has free access to it.
We also attached a map with the route to the shelter in the post.
Therefore, follow the air warning signals, save the information about the nearest shelter, wait out the probable threat, and after the strike - we are waiting for you again in Lavina.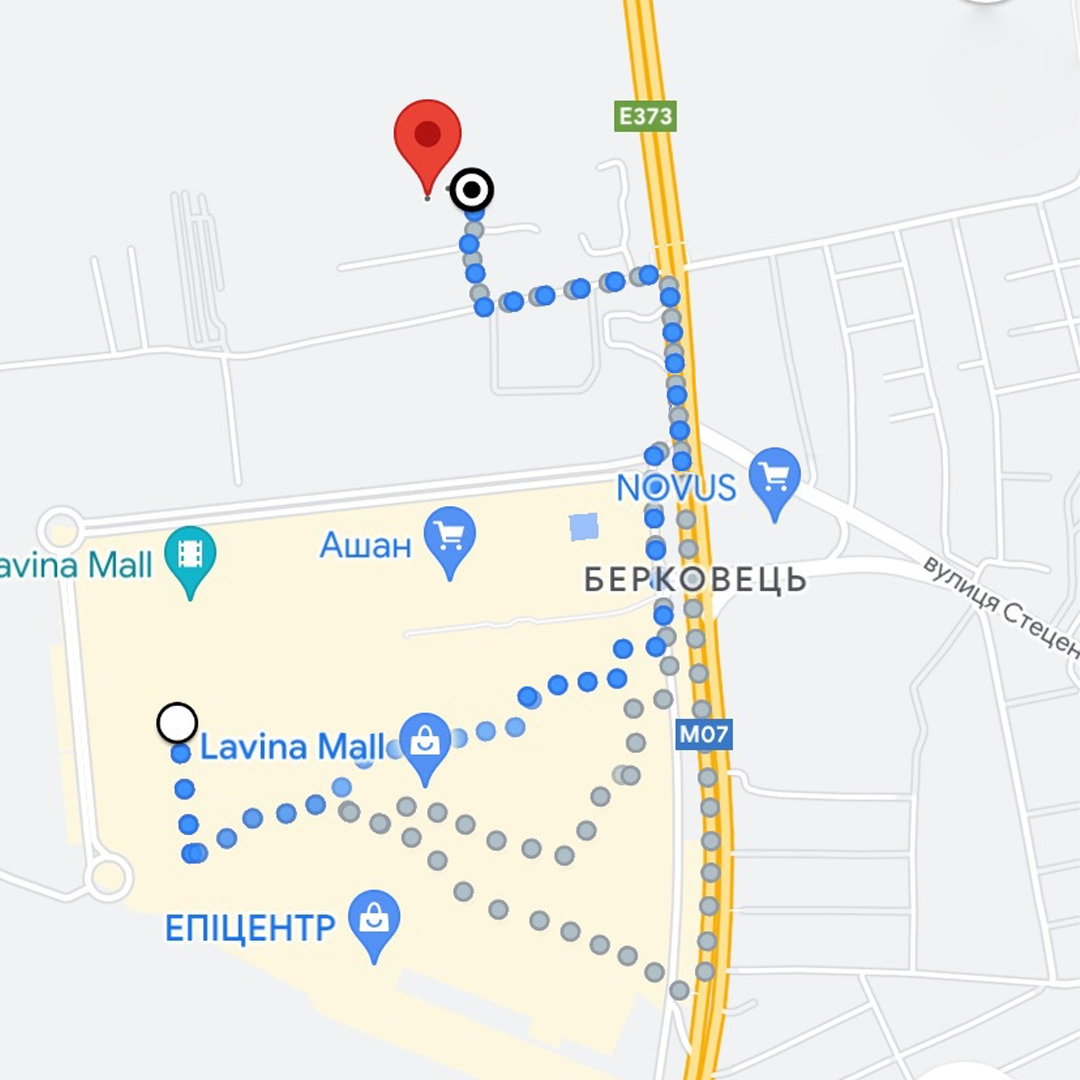 You may also be interested in
Actually